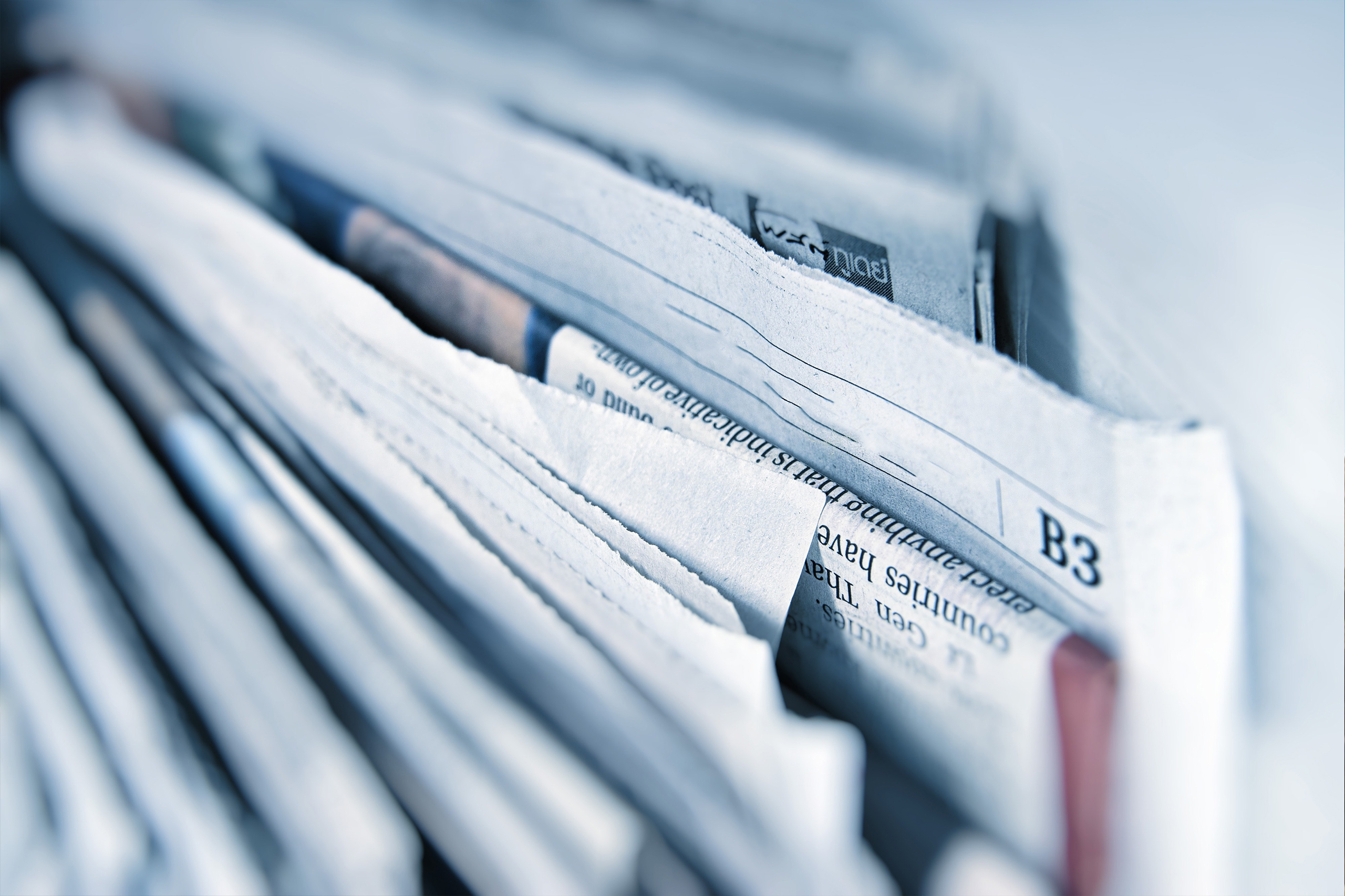 11 Feb

Matthew Goniwe and UE Announcement
Knowledge and ideas are to serve humanity
Education landscape is in a state of flux and continue to take a different shape. The future
belongs to those who are living in the future.

Driven by a youthful team of enthusiastic people who are thriving on innovation, driven by
speed and passion. The Unisa Enterprise team intends to bring flavour in the Enterprise
space. Amplifying the Unisa's vision in Service of humanity ours is Shaping Knowledge
and Ideas into action.

2020 has been an interesting year in the global economy. Life as we know it has come to a
grinding halt since the coronavirus pandemic has left countries struggling to respond to the
rapidly spreading virus. This is the time where partnerships create rapid innovation during
COVID-19 Crisis and beyond. This unprecedented challenge demands that we overcome
organisational and sector boundaries and join forces.

It is therefore with great excitement to announce a formidable partnership between Unisa
Enterprise and Matthew Goniwe School of Leadership and Governance to embark on a
Feasibility Study on the "Institutional Repositioning and Functional Re-engineering" plan for
the conversion of MGSLG into a Public Higher Education institution with Diverse and
Multiple Revenue Streams for Growth and Sustainability.

The MGSLG's mandate is fully aligned to the vision and mission of the Gauteng Department
of Education (GDE), "to ensure every learner feels valued and inspired in our innovative
education system.

This comes at an opportune time where the Public Higher Education is facing the question
of social relevance and fit for purpose.

With the assistance of BMR the feasibility study will unearth the organizational desire to "get
it right" before committing resources, time, or budget. A feasibility study might uncover new
ideas that could completely change a project's scope. It's best to make these
determinations in advance. Conducting a feasibility study is always beneficial to the project
as it gives all critical stakeholders a clear picture of the Board approved repositioning plan.
We are Innovative, Impactful, Professional, Entrepreneurial, Solution driven.