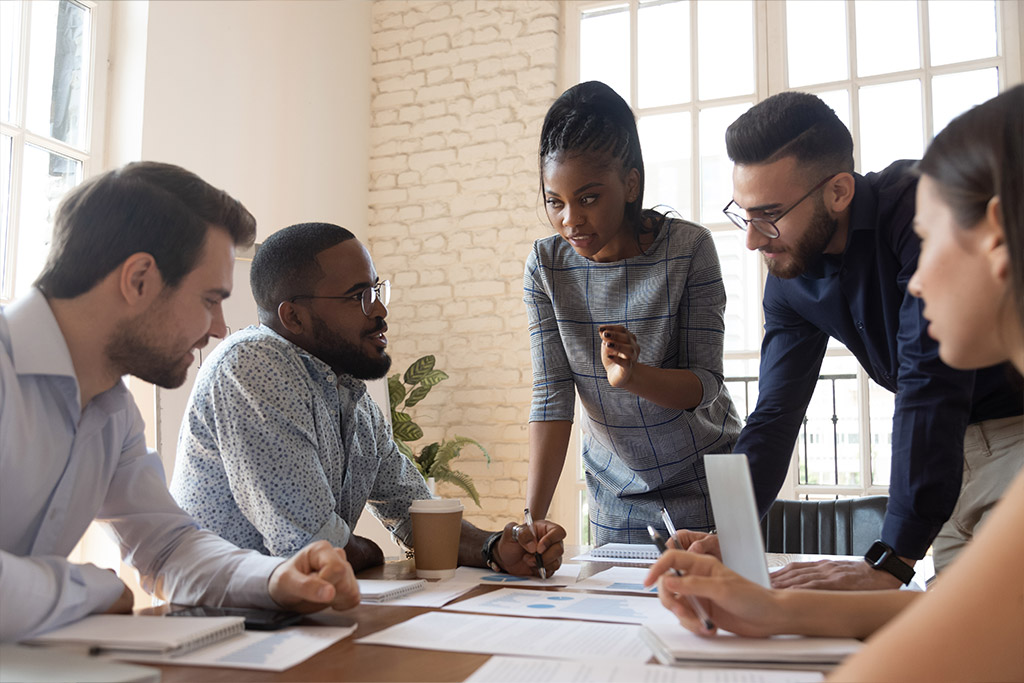 08 Jul

REQUEST FOR EXPRESSION OF INTEREST

This request for Expression of Interest (EOI) is issued by UNISA Enterprise (UE) for the establishment of a panel of service providers in the strategic advisory, research, technology, innovation, financial and technical environment for 5 years.

Submission Closing Date: Friday, 08 August 2022
1. BACKGROUND
1.1. UNISA Enterprise (UE) was strategically established as a third- stream income generator for UNISA
1.2. The entity has identified Advisory Services amongst others as one of the areas to generate the much-required income to sustain UNISA's financial needs.
1.3. In line with UE's mandate, the Enterprise will be delivering specialist services to external partners ranging from Small, Medium and Micro Enterprise, Public Institutions Listed in PFMA Schedules 1, 2, 3A, 3C and 3D to Private Entities and Co-operatives.
2. SCOPE OF WORK
2.1. UE invites potential suppliers/service providers to submit an Expression of Interest in the following areas of skills and expertise required for enhancing specific projects.
3. REQUIREMENTS
Research and Innovation Specialists, Industrialists and Mining specialists
Business Development and Management
Micro Economics
Infrastructure Appraisal
Coaching and Facilitation
Organisational Development
Change Management
Public Interest Actuarial Services
Legal Services
Reviews methodology
Public Economics
Management Services
Engineering
Construction
Finance
The above Interested Parties must be able to respond to adhoc appointments and be able to delegate competent personnel as and when required.
4. GENERAL
In some instances, Interested Parties will act as the interface between the private parties and UNISA Enterprise and will manage cross-programme dependencies and impacts. It is also required that the service provider develops and promotes best practice and ensures alignment with strategic drivers of UE.
5. PROPRIETARY AND CONFIDENTIALITY
All material submitted in response to this request shall become the property of UE. Any confidential information provided by a service provider in response to this brief specification will be held in confidence and will only be used for the evaluation of this brief specification.
6. REPONDENTS COMMUNCATION
UE reserves the right to appoint a respondent without conducting interviews. All short-listed respondents will be subject to a vetting process of which the criteria will be made available.
Please note
Submission Deadline: 08 August 2022
Respondences will be kept on UE common database and be invited to participate in UE assignments as and when the need arises.
7. APPOINTMENT
UE reserves the right to appoint as many interested parties as it deems fit to be on the UNISA academics, experts and colleges database. UE also reserves the right not to appoint any appropriate respondent in response to this advertisement should it become impracticable for UE to continue with the appointment process.
8. CLARIFICATIONS
Any clarification required by a prospective interested party regarding the meaning or interpretation of the document, or any other aspect concerning the submission, is to be requested through the following email addresses:
tenders.ue@unisaenterprise.ac.za
copy Gary.Muizenheimer@unisa.ac.za and Lerato.mothiba@unisaenterprise.ac.za
NOTE: Kindly send us a response on your official letterhead, indicating your areas of specialization.
Upon receipt of the letter, UE will provide you with the next steps.