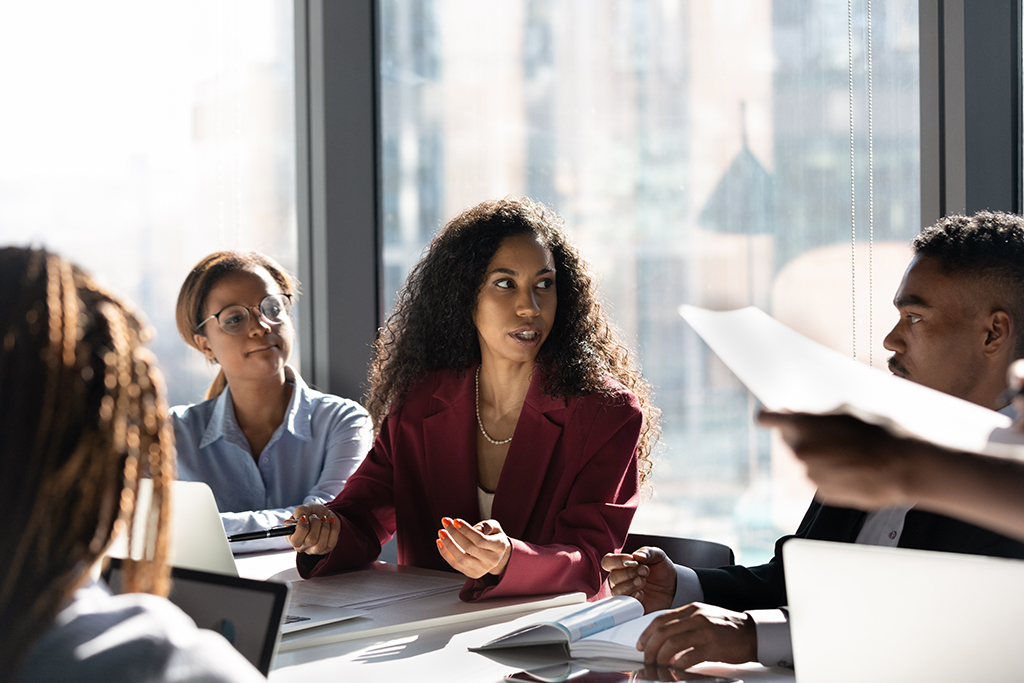 31 Aug

REQUEST FOR PROPOSALS FOR ASSISTING UNISA ENTERPRISE with
EXTENSION OF SCOPE FOR SETA ACCREDITATION

NAME OF THE COMPANY : UNISA ENTERPRISE (PTY) LTD
RFP NUMBER : 2022/09/01
COMPANY REGISTRATION NUMBER : 2016/468452/07
CLOSING DATE : 16 September 2022
1. Purpose
1.1 The purpose of this Terms of Reference (ToR) is to request potential Service Providers to submit proposals for selection to be part of the review panel to adjust the scope of UNISA Enterprise (UE) and SETA offerings.
2. Background
2.1 UE has since finalized a new business strategy that informs its business focus, which includes short-learning programmes as a core area of the business. It is in this background that UE envisage to form a review panel consisting of specialists to implement the new strategy. UE is therefore embarking the process of appointing a service provider that will assist in reviewing and adjusting the scope and offerings by various SETAs.
3. Scope of Service
3.1 Appointment of a service provider to assist UE in extending the scope of accreditation with selected SETAs.
3.2 A service provider to write proposals and work with UE in applying for discretionary grants.
3.3 A service provider to aid with process of loading the learners on the SETA System (LMS) .
3.4 A service provider will aid with student verification process.
4. Special Conditions
4.1 The service provider will operate within the UE environment therefore UE will retain the intellectual capital during the process.
4.2 No service will be rendered without an official order.
5. Confidentiality
5.1 This RFP contains proprietary and confidential information that is provided to interested Service Provider, for exclusive use in evaluating and preparing the response to the requirement.
5.2 If at any time your company decides not to respond to the RFP, please destroy any copies of the document and confirm your non-participation either in writing or by email.
5.3 This document should not be disclosed or distributed to any third party.
6. CLIENT REFERENCES
The evaluation is based on the technical criteria (Functionality). Only Service Providers who achieve a minimum score of 70 % will be evaluated further, in the next stage. The criteria are set out in the table below:
Based on B-BBEE contributor level score. Points will be calculated on an 80/20 method as stipulated below:
ADMINISTRATIVE FUNCTION
The service provider will be required to attend status meetings/progress update meetings in order to report on work done.
Possess the necessary skills and resources to be able to provide the services required.
7. STANDARD CONDITIONS:
a) Only respondents who have been directly invited to respond to this RFP shall be considered.
b) RFP submissions received after the closing date and time will not be accepted or considered.
c) No faxed RFP submissions will be accepted or considered.
d) Service Providers are required to submit two (2) Original documents in a hardcopy and one (1) soft copy by email address submitted below.
e) Any false declaration of information will result in the exclusion of the RFP from any further consideration.
f) Service Providers are required to submit the following documents together with their Proposals, submit business profile outlining experience, Accreditation certificates and original and valid BBBEE Status Level Verification Certificates or certified copies thereof to substantiate their BBBEE rating claims. Service Providers who do not submit their BBBEE Status Level Verification Certificates or certified copies, will not be disqualified from the bidding process, however, they will score zero (0) out of a maximum of 20 points for BBBEE.
g) UNISA Enterprise reserves the right to reject or appoint any Service Provider who meets/does not meet the requirements.
9. SUBMISSION
Electronic copy of the proposal and any queries relating to the scope of work should be forwarded to Email: tenders.ue@unisaenterprise.ac.za and copy Lerato Mothiba Email: Lerato.Mothiba@unisaenterprise.ac.za , and Godfrey.Phalatse@unisaenterprise.ac.za