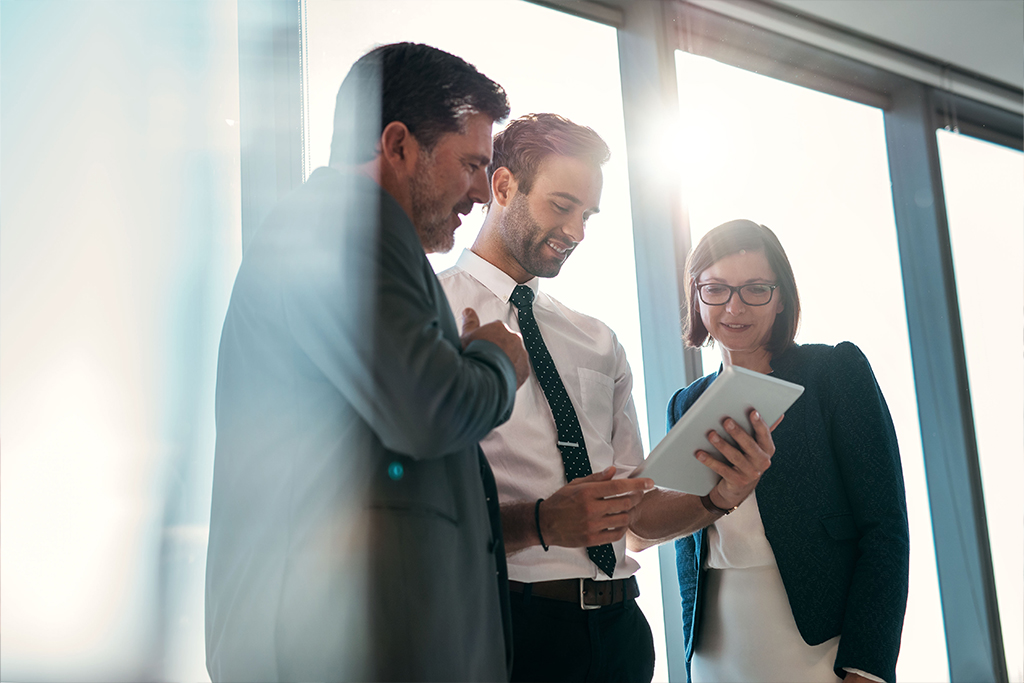 15 Nov

REQUEST FOR QOUTATION FOR THE PROVISION OF EXTERNAL AUDIT SERVICES

BID NO: UE/2022/EXTERNAL AUDIT
CLOSING DATE: 25 NOVEMBER 2022 @ 11h00
1. INTRODUCTION
UNISA Enterprise is a wholly owned subsidiary of UNISA. UNISA Enterprise operates as the commercial arm of UNISA and is responsible for generating third stream income. The company has formulated a turnaround strategy to migrate the organisation from a start-up to a corporate entity status within a period of 12 months. This exercise includes the interrogation of the current strategy and supporting documents to identify pertinent strategy matters that require swift change to influence the success of the organisation. It is therefore a great focus for UE to base business on achieving financial sustainability and thus become competitive within the market.
2. PURPOSE
UNISA Enterprise intends to contract an experienced Accounting & Auditing firm with a proven track record to provide External Audit Services. The duration of the contract is three (3) years, renewable annually, at the AGM.
3. OBJECTIVE
The objective of the audit is to provide an independent audit opinion of the accounts, financial statements and annual financial reports of UE for each financial year covered by the term of the audit appointment. The external auditor must adhere and meet all statutory requirements of the Public Audit Act, the International Auditing Standards (ISA), and requirements applicable to public sector entities.
4. SCOPE OF SERVICES

The full scope of audit comprise the following:
4.1 Performance audit functions of UNISA Enterprise (Pty) Ltd;
4.2 Audit of performance information and legal matters;
4.3 Audited financial statements to be available for Board approval or any other date will be communicated to external auditor;
4.4 Provide audit opinion;
4.5 Report on strategic performance against predetermined objectives, non-compliance with laws and regulations and internal controls
4.6 Carry out such work as is necessary to form an opinion as to whether the company financial statements presented fairly the financial position, performance and cash flow for UE in accordance with IFRS;
4.7 Determine their scope, methodology and approach as per legislative requirements of the international Audit Standards (ISA) and Public Audit Act;
4.8 Communicate audit findings and recommendations to management;
4.9 Provide a final report with management responses on corrective actions and the presentation thereof to Audit and Risk Committee; and
4.10 Review financials in the annual report before publishing.
5. PRE-QUALIFICATION COMPETENCIES AND EXPERTISE REQUIREMENTS

A solid audit background coupled with experience and understanding of the following:
5.1 The bidder must be registered with the Independent Review Board of Auditors (IRBA). Candidates are required to provide documentary proof of their registration;
5.2 The bidder must certify that they are independent of UNISA Enterprise;
5.3 The bidder must provide a company profile showing capacity and experience to provide audit work;
5.4 The bidder must conform to critical timelines depending on the date of appointment; and
5.5 The bidder on appointment must confirm audit planning, documentations and issuing reports,
Please download full spec here