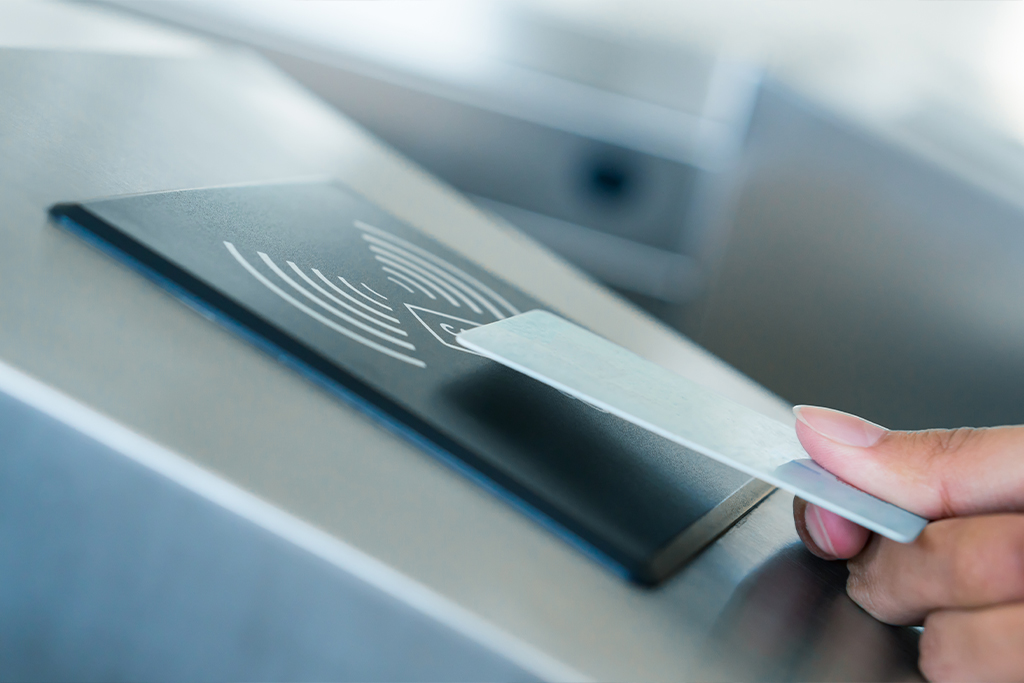 02 Feb

REQUEST FOR QUOTATION (RFP) TO APPOINT SERVICES OF A TACTICAL SECURITY SOLUTIONS FOR UNISA ENTERPRISE.

RFP NUMBER: SECURE27/01/2023
COMPANY REGISTRATION NUMBER: 2016/468452/07
CLOSING DATE: 10 February 2023
1. BACKGROUND
UNISA Enterprise (UE) was strategically established as a third- stream income generator for UNISA. The entity has a need to upgrade its security measures by introducing sophisticated tactical security features on the premises. This is in accordance with the Occupational Health and Safety Act 85 of 1993, where employers are required to provide a safe and healthy place of work of its employees, contractors, guest etc.
2. SCOPE OF WORK
Interested service providers must respond to the RFQ by submitting company profiles and demonstrate knowledge and experience in the following requirements:
2.1 Compile security management plan
2.2 Supply and installation of firm security doors
2.3 Supply and Installation of access control with access cards
2.4 Update alarm control system
2.5 Lock the emergency door and ensure that it opens internally for evacuation processes
2.6 Put restricted entry for dangerous weapons signage
2.7 Supply and installation of smart camera at key strategic points
2.8 Supply and installation of security surveillance hub
2.9 Supply and installation of dual access control system (Passcode Pad and Card).
3. MINIMUM REQUIREMENTS
3.1 Qualifications and experience
The following requirements are crucial for the implementation of the work requirements:
a) Relevant 5-year experience in risk management and security matters
b) 4 years' qualification in BSC information systems and programmes management experience
c) Formal qualification in information and access security management
d) 4 years' experience on door/ access installations and control
e) 4 years' experience in security monitoring.
4. SPECIAL CONDITIONS
The following Special Conditions of the Contract shall supplement the General Conditions of Contract. Whenever there is a conflict, the provisions herein shall prevail over those in the General Conditions of Contract and SLA entered.
4.1 This bid and all contracts emanating there from will be subject to the General Conditions of Contract (GCC). The Special Conditions are supplementary to that of the General Conditions of Contract. Where, however the Special Conditions of Contract conflict with General Conditions of Contract, the Special Conditions of the Contract prevail.
4.2 The methodology criteria of the functionality assessment must outline the approach and plan of the proposer and is critical to convince the BID evaluation team on the appreciation of the work required. It will also form as part of the basis for service level agreement content and/or related negotiations.
4.3 No service will be rendered without an appointment confirmation or/and official order.
4.4 Payment will be based on performance evidence and services delivered satisfactorily.
5. MANDATORY REQUIREMENTS
Mandatory requirements will include the following and must be labelled and submitted in the following order. Failure to comply and submit any one of the documents will disqualify the submission:
a) Annexure A1: Current and valid original SARS Clearance Certificate / e-filing certificate PIN
b) Annexure A2: Copy of company registration documents indicating list of directors/members from CIPC
c) Annexure A3: Minimum of three recent (not older than five years) contactable references from customers to which the tenderer has provided or is providing services that are substantially similar to the services required. Actual letters from clients on clients' letterheads as signed by same.
d) Annexure A4: CVs, certified copies of relevant qualifications, and certified evidence of professional registration with relevant councils for a manager or Team Leader, and key consultants/professionals.
e) Annexure A5: Detailed profile of the firm and the company's experience with reference as stipulated in the evaluation criteria.
Please download full spec here.
LATE SUBMISSIONS WILL NOT BE CONSIDERED UNDER ANY CIRCUMSTANCES.