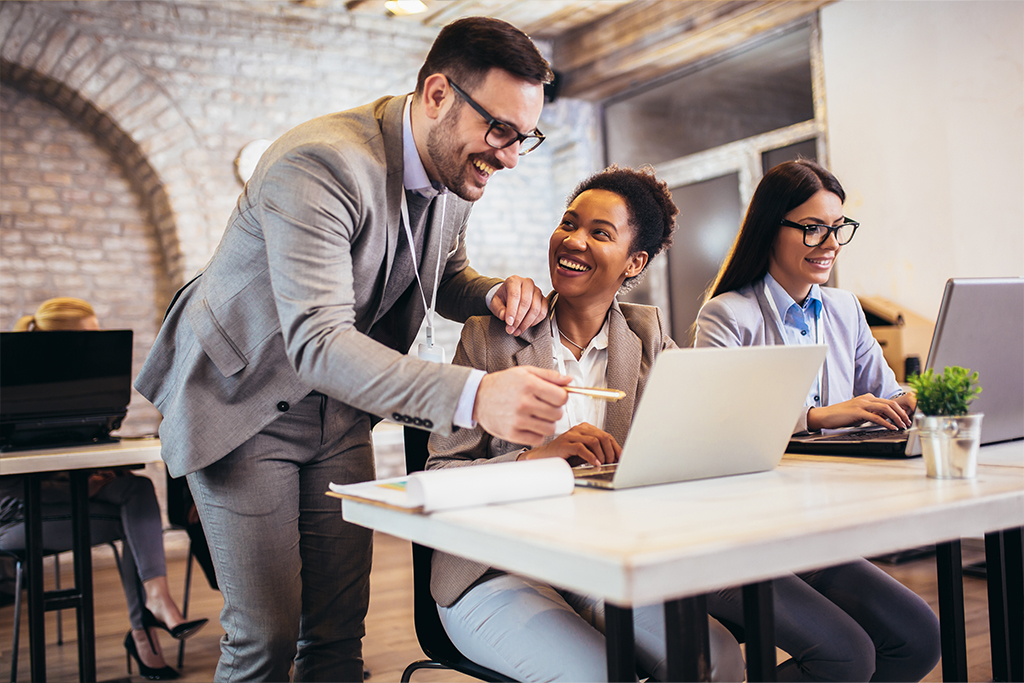 02 Feb

TERMS OF REFERENCE TO CHANGE MANAGEMENT SERVICE PROVIDERS WITHIN THE CORPORATE SERVICE BUSINESS UNIT

RFP NUMBER: CORPSERV/01MRK/01/2023
COMPANY REGISTRATION NUMBER: 2016/468452/07
CLOSING DATE: 10 February 2023
1. Purpose
The purpose of the terms of references is to request proposals from experienced service providers to compile a change management campaign plan for the purpose of driving transformation and re-introducing Unisa Enterprise to both internal stakeholder (UNISA) and external partner (external market).
2. Background
UNISA Enterprise is an entity of UNISA that was established in 2017 with the objective of the commercialise UNISA assets for revenue generation. This commercialisation takes the form of finding ready customers, partnering, or building new businesses. Since inception, UNISA Enterprise has formed several high value partnerships with various stakeholders. Furthermore, the entity has delivered projects, especially around educational content. The entity has a small core team of 10 people who focus mainly of business development and head office functions. The entity has recently compiled a turnaround strategy to position itself for profitability. There is a need to implement a change management campaign in UNISA and UNISA Enterprise premises, to drive organisational transformation, engage stakeholders and UNISA as part of socialisation to the new strategy and forming strategic partnership. UNISA Enterprise now places its focus on four strategic pillars, namely:
• Research & Innovation,
• Consulting Services,
• Property,
• University Retail and Commercial Ventures.
3. Scope of Service
Unisa Enterprise seeks to acquire the services of a Change Management Specialist. Unisa Enterprise invites proposals from interested and qualified advertising agencies with experience in interpretation of business strategy, change management; internal communication, internal/stakeholder engagement implementation and rollout. Preference will be given to suppliers providing a broad range of services. The scope includes:
3.1 Co-design the change management campaign plan with the management team base on the Turn Around Strategy.
3.2 Co-drive the implementation of the change management campaign plan following the strategic changes that the organization has gone through. This should include 2 road shows and brand activation.
3.3 Compile response report and themes from stakeholders and propose action plans.
4. Minimum Requirements
The following requirements are crucial to under the above scope of service:
4.1 B Com Marketing and B Organizational Behavior
4.2 5 years' experience in developing Change Management Plans
4.3 5 years' experience in brand activation and events management
4.4 5 years' experience in Content Generation
4.5 2 Examples and reference of the work done previously
4.6 High level proposal of a Unisa Enterprise Change Management Strategy.
5. Special Conditions
5.1 The following Special Conditions of Contract shall supplement the General Conditions of Contract. Whenever there is a conflict, the provisions herein shall prevail over those in the General Conditions of Contract and SLA entered.
5.2 This bid and all contracts emanating there from will be subject to the General Conditions of Contract (GCC). The Special Conditions are supplementary to that of the General Conditions of Contract. Where, however the Special Conditions of Contract conflict with General Conditions of Contract, the Special Conditions of the Contract prevail.
5.3 The methodology criteria of the functionality assessment must outline the approach and plan of the proposer and is critical to convince the BID evaluation team on the appreciation of the work required. It will also form as part of the basis for service level agreement content and/or related negotiations.
5.4 No service will be rendered without an official order.
5.5 Payment will be based on services delivered satisfactorily.
Please download full spec here.