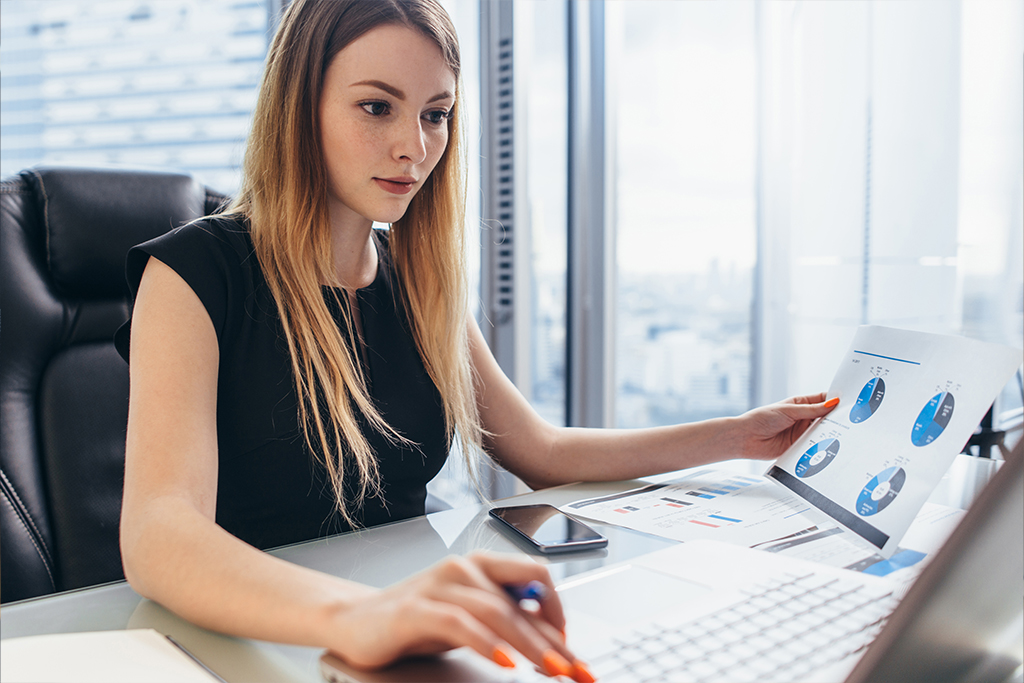 20 Feb

REQUEST FOR PROPOSALS FOR TO APPOINT SERVICES OF A BUSINESS INTELLIGENCE ANALYST FOR UNISA ENTERPRISE

RFP NUMBER: CORPSERV/01MRK/01/2023
RFP NUMBER: BIS/03/02/2023

CLOSING DATE: 27 FEBRUARY 2023
1. Purpose
The purpose of this document is to invite interested vendors to provide Business Intelligence Analysis services to UNISA Enterprise to ensure precise implementation of the turnaround strategy of the organisation.
2. Background
UNISA Enterprise is an entity of UNISA that was established in 2017 with the objective of the commercialise UNISA assets for revenue generation. This commercialisation takes the form of finding ready customers, partnering, or building new businesses. Since inception, UNISA Enterprise has formed several high value partnerships with various stakeholders. The entity has a small core team of 10 people who focus mainly of business development and head office functions. The entity has recently compiled a turnaround strategy to position itself for profitability; thus, there is a need for a Business Intelligence Analysis to be conducted as part of implementing the strategy. This will assist the business to identify immediate and long-term opportunities and identify systems, create products and tools for in-house use by UNISA Enterprise. UNISA Enterprise now places its focus on four strategic pillars, namely:
• Research & Innovation,
• Consulting Services,
• Property,
• University Retail and Commercial Ventures.
3. Scope of Service
The service provider should perform the following duties:
3.1 Conduct market analysis by industry/sector
3.2 Develop product offerings based on the strategy product suites
3.3 Develop competitive Pricing model for various UE offerings based on market benchmarking
3.4 Analyse the business strategy and identify core markets/sectors/industries to generate revenue
3.5 Conduct opportunity identification to build a sales pipeline
3.6 Recommend viable opportunities
3.7 Provide data and intelligence on all market research findings by industry
3.8 To provide turnkey business support solutions to the UNISA Enterprise Sales and Business Development team with concept development, research, proposal writing
3.9 Design working tools (systems and processes) to sell the product suite
3.10 Identify business intelligence tool, templates, and processes suitable for UE in-house use.
4. Minimum Requirements
The service provider should have the following qualifications and experience:
4.1 BCom in Business Management or MBA, BCompt statistics with business background
4.2 5 years experience in Business analysis and concept development with proven track-record on business solutioning
4.3 5 years experience in stakeholder management and presentation
4.4 5 years experience in report writing.
4.5 5 years experience on opportunity identification.
4.6 Produce a record of 2 successful projects where the company was successful on executing the above tasks.
5. Special Conditions
5.1 The following Special Conditions of Contract shall supplement the General Conditions of Contract. Whenever there is a conflict, the provisions herein shall prevail over those in the General Conditions of Contract and SLA entered.
5.2 This bid and all contracts emanating there from will be subject to the General Conditions of Contract (GCC). The Special Conditions are supplementary to that of the General Conditions of Contract. Where, however the Special Conditions of Contract conflict with General Conditions of Contract, the Special Conditions of the Contract prevail.
5.3 The methodology criteria of the functionality assessment must outline the approach and plan of the proposer and is critical to convince the BID evaluation team on the appreciation of the work required. It will also form as part of the basis for service level agreement content and/or related negotiations.
5.4 No service will be rendered without an official order.
5.5 Payment will be based on services delivered satisfactorily.
Please download full spec here.