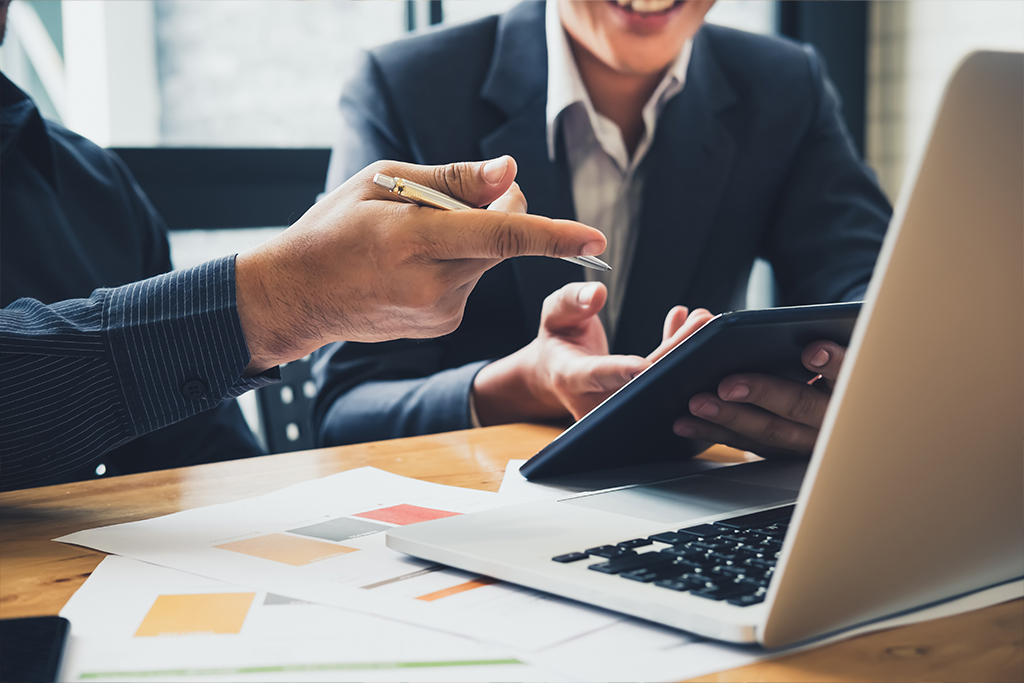 20 Feb

REQUEST FOR PROPOSALS FOR TO APPOINT SERVICES OF A CONSULTANT TO
CONDUCT A SKILLS AUDIT EXERCISE FOR UNISA ENTERPRISE

RFP NUMBER: CORPSERV/01MRK/01/2023
RFP NUMBER: CORP/HR/01/2023
CLOSING DATE: 03 MARCH 2023
1. Purpose
The purpose of this document is to invite interested vendors to provide skills audit exercises to UNISA Enterprise to ensure precise implementation of the turnaround strategy of the organisation.
2. Background
UNISA Enterprise is an entity of UNISA that was established in 2017 with the objective of the commercialise UNISA assets for revenue generation. This commercialisation takes the form of finding ready customers, partnering, or building new businesses. Since inception, UNISA Enterprise has formed several high value partnerships with various stakeholders. The entity has a small core team of 10 people who focus mainly of business development and head office functions. The entity has recently compiled a turnaround strategy to position itself for profitability; thus, there is a need for a Business Intelligence Analysis to be conducted as part of implementing the strategy. This will assist the business to identify immediate and long-term opportunities and identify systems, create products and tools for in-house use by UNISA Enterprise. UNISA Enterprise now places its focus on four strategic pillars, namely:
• Research & Innovation,
• Consulting Services,
• Property,
• University Retail and Commercial Ventures.
The turnaround strategy indicates a new operating model, micro and micro-organisational structure, which depicts new roles. New job profiles have been formulated to define job purposes, key performance areas, minimum requirements job requirements and core competencies for each role. It is therefore important that the organisation repurpose the current staff of 9 people; however, fair processes must be followed to ensure sound migration and placement of the current staff. It is for this reason that we request submissions from specialists to assist the business to manage this process.
3. Scope of Service
The service provider should perform the following duties:
3.1 Study the organisational strategy, job profiles and related documents to understand the business and the defined job tasks
3.2 Apply scientific assessment of employees through psychometric evaluation process
3.3 Conduct a person-job matching exercise to assess current skills match to the job profile set of competencies
3.4 Formulate and implement the placement and migration principles to guide the process of placing current employees in the new organisational structure
3.5 Present the placement and migration report to confirm roles in which employees should be placed
3.6 Facilitate placement processes and conversations with internal human resources. Providing psychometric results to staff and line manager is included in this step
3.7 In collaboration with management/internal Human Resources, handle all employee relations matters that may arise
3.8 Compile and present a close out report to the CEO and internal Human Resources.
4. Minimum Requirements
The service provider should have the following qualifications and experience:
4.1 BCom/BA: Industrial or Organisational Psychology and B.A in Labour Relations matters
4.2 7 years' experience in delivering psychometric assessments and feedback to employees and line managers
4.3 7 years' experience in managing labour relations matters at all governance levels for fixed-term contract and permanent employees with regards to placement and migration to new roles.
4.4 5 years' experience in the formulation of migration and placement principle for an organization undergoing transformation
4.5 Experience in managing a people in a changing organization in respect of handling changes in the strategy and organizational structure.
5. Special Conditions
5.1 The following Special Conditions of Contract shall supplement the General Conditions of Contract. Whenever there is a conflict, the provisions herein shall prevail over those in the General Conditions of Contract and SLA entered.
5.2 This bid and all contracts emanating there from will be subject to the General Conditions of Contract (GCC). The Special Conditions are supplementary to that of the General Conditions of Contract. Where, however the Special Conditions of Contract conflict with General Conditions of Contract, the Special Conditions of the Contract prevail.
5.3 The methodology criteria of the functionality assessment must outline the approach and plan of the proposer and is critical to convince the BID evaluation team on the appreciation of the work required. It will also form as part of the basis for service level agreement content and/or related negotiations.
5.4 No service will be rendered without an official order.
5.5 Payment will be based on services delivered satisfactorily.
Please download full spec here.