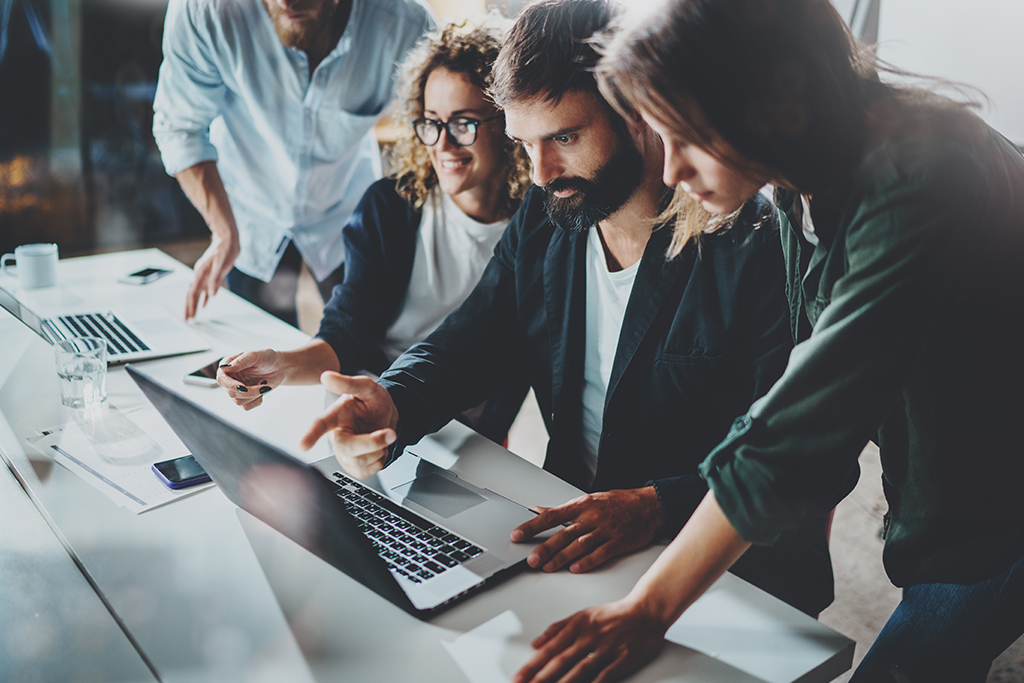 15 Mar

TERMS OF REFERENCE TO STRATEGIC COMMUNICATIONS SERVICE PROVIDERS WITHIN THE CORPORATE SERVICE BUSINESS UNIT

NAME OF THE COMPANY : UNISA ENTERPRISE (PTY) LTD
RFP NUMBER : CORPSERV/01MRK/02/2023
COMPANY REGISTRATION NUMBER : 2016/468452/07
1. Purpose
1.1 The purpose of this document is to invite interested Strategic Creative Partners to express their interest of service offerings for marketing and communications at Unisa Enterprise. Unisa Enterprise marketing has a brand building and awareness as well as activation task to promote different products and offering in the with the organisation pillars.
2. Background
2.1 Unisa Enterprise (Pty) Ltd is a start-up company, wholly owned by the University of South Africa (UNISA) that is responsible for the Commercialisation of Unisa's Assets and Intellectual Property.
2.2 As a commercial arm of Unisa, Unisa Enterprise seeks to promote and to protect the interests of the University and its stakeholder, while serving the needs of consumers, advertisers, and the public. This is achieved through co-operation between OOH Media Agencies and affiliated associations, municipalities and local authorities. Unisa Enterprise aims to uplift the industry through skills development and encouraging fair and free competition in the Out Of Home Media Sphere.
2.3 Unisa Enterprise was established in 2017 with the intent to shaping the future of Africa by increasing commercialization and building strong networks with the outside world, facilitating a culture of collaboration, and providing commercial expertise in support of Unisa's self-sustenance goal.
2.4 UE will be Unisa Enterprise (Pty) Ltd is wholly owned by the University of South Africa (UNISA) that is responsible for the Commercialisation of Unisa's Assets and Intellectual Property.
2.5 UNISA Enterprise will place its focus on four strategic pillars. These include
• Research & Innovation,
• Consulting Services,
• Property,
• University Retail and Commercial Ventures.
2.6 Our purpose is to collaborate with communities through exchanging ideas and establishing how to implement sustainable solutions for matters that may arise today or in the future.
3. Scope of Service
3.1 With these Terms of Reference, Unisa Enterprise seeks to acquire the services of a strategic marketing and communications partner. The vendors should submit proposals on the delivery of the following components:
• Implementation the marketing and communications strategy inclusive of the Business to Customer marketing in relations to strategic planning, creative, and production to public relations, social media, digital marketing, and analytics.
• Formulation of Go-To market strategies for product and services offerings
• Planning and implement advertising campaign/s to position Unisa Enterprise in the public eye.
• Execution of campaign planning and management.
• Executive event management and planning
• Develop creative concepts in terms of design, branding and activations
• Brief proposal of a Unisa Enterprise Customer Journey (Customer Intimacy)
3.3. Minimum Requirements
Unisa Enterprise invites proposals from interested and qualified advertising agencies with experience in interpretation of business strategy, brand and marketing management, electronic and social media strategy, implementation, and management. Preference will be given to agencies providing a broad range of services. The following minimum requirements are crucial to under the above scope of service:
• BA or B Com Marketing and BA (Graphic Design)
• 7 years' experience in campaign development from strategy formulation to execution
• 7 years' experience in brand design and management
• 7 years' experience in leading brand activations and events management capabilities
• 10 years' experience in project management
• 5 years' experience and knowledge in Content Generation/Copywriting/Design
• 2 examples of work done previously similar to the scope of work elements should be part of the submission
• Latest B-BBEE Certificate/affidavit
• Tax Clearance Certificate (now Tax Compliance Status).
4. Special Conditions
4.1 The following Special Conditions of Contract shall supplement the General Conditions of Contract. Whenever there is a conflict, the provisions herein shall prevail over those in the General Conditions of Contract and SLA entered.
4.2 This bid and all contracts emanating there from will be subject to the General Conditions of Contract (GCC). The Special Conditions are supplementary to that of the General Conditions of Contract. Where, however the Special Conditions of Contract conflict with General Conditions of Contract, the Special Conditions of the Contract prevail.
4.3 The methodology criteria of the functionality assessment must outline the approach and plan of the proposer and is critical to convince the BID evaluation team on the appreciation of the work required. It will also form as part of the basis for service level agreement content and/or related negotiations.
4.4 No service will be rendered without an official order.
4.5 Payment will be based on services delivered satisfactorily.
Please download full spec here.