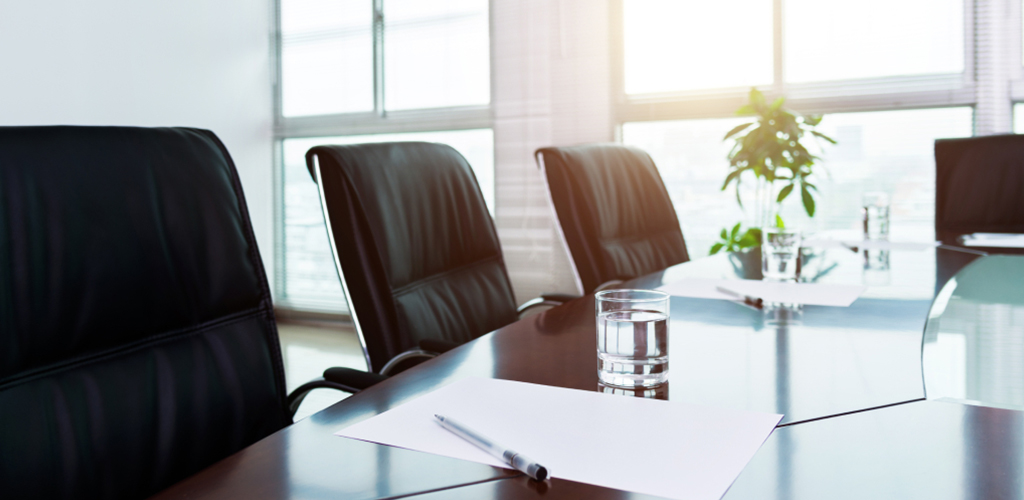 24 Apr

UNISA ENTERPRISE ANNOUNCES CHANGES TO THE BUREAU OF MARKET RESEARCH (BMR) BOARD OF DIRECTORS

The Unisa Enterprise leadership is pleased to announce the appointment of a new chairperson and two new members to the board of directors of its wholly owned subsidiary, Bureau of Market Research (Pty) Ltd ("BMR").


Unisa Enterprise, in its capacity as the sole shareholder of BMR, has approved the appointment of the following individuals to the board of directors of the Company:

1. Mr Ronnie Wa-Mundalamo been appointed as the Chairperson of BMR with effect from 6 April 2023. He has been a board member of BMR since its incorporation as a separate legal entity from UNISA in 2019.
Mr Wa-Mundalamo has served in the Financial Accounting space for more than 17 years in large corporations including Denosa, where he managed the finance division. He has also held a leadership role at Telkom. Over the past eight years, Mr Wa-Mundalamo has been responsible for managing statutory reporting, management reporting, expenditure, and implementation of IFRS 15 at Vodacom. A thought leader who drives change to transform processes and businesses, Mr Wa-Mundalamo holds a CA(SA), Master of Business Administration (GIBS-UP), B. Compt (Hons) (UNISA), B. Com (UL). Currently, he is the Chief Financial Officer at GIJIMA, one of SA's leading ICT companies.

2. Dr Tinashe Mushayanyama has been appointed as a Non-Executive Director of BMR with the effect from 6 April 2023. He is a development economist and public administrator working for the City of Johannesburg as the Director of Policy, Monitoring & Evaluation, Partnerships & Research. He oversees policy analyses, review and development; ensuring tighter control, uniformity and synergy between development driven strategies, integrated planning, monitoring and evaluation and closing partnerships that support social development vision. Dr Mushayanyama also served as a Vice Chair: Demographic Research Division – UNISA Bureau of Market Research. He is a proficient international public speaker who once served as an Advisor to the World Council of City Data (WCCD) based in Canada as well as a National Committee Member for SABS Standard ISO 268 on Sustainable Development in Communities.

3. Advocate Lebogang Radebe has been appointed as a Non-Executive Director of BMR with effect from 6 April 2023. Advocate Radebe is a seasoned legal practitioner who specializes in corporate and commercial law and corporate governance with a legal career spanning just over a decade. Lebogang has worked for various big corporates such as KPMG, Cell C and Sci Bono Discovery Centre NPC, in corporate law advisory and secretariat roles. Adv Radebe is also currently serving as the Company Secretary and Legal Manager of UNISA Enterprise, the shareholder of BMR.

The UE Board wishes to thank the former Chairperson, Ms Naledi Kgatla, for her dedicated service over the past nine months and wishes her well in her future endeavours. Ms Kgatla resigned from the BMR Board because of her leaving UE at the end of March 2023. Following the above resignation and appointments, the BMR Board consists of three non-executive directors and one executive director.

UE Board Chairperson Lesetsa Matshekga stated: "UE Board will continue to work closely with the BMR Board to provide any requisite support and ensure that the company delivers on its strategy".
About the Bureau of Market Research (Pty) Ltd
BMR operates as an independent market research entity within the University of South Africa (Unisa) Corporate Group structure. Based on industry demand the BMR was established in 1960 and transformed into a wholly owned subsidiary of Unisa Enterprise (Pty) Ltd in 2019 to optimize its business functionality.
About Unisa Enterprise

Unisa Enterprise was established in 2017 and is 100% owned by UNISA. Its main objective is to generate third-stream income to assist the university to become self-sustainable. The company works in collaboration and partnership with both public and private sector in pursuit of its mission. The fulfillment of the mandate relies on the execution of four strategic pillars, namely:
Research & Innovation
Consulting Services
Property
University Retail and Commercial Ventures
Media Contact
George Matlala
+27 (83) 402 9069
george.matlala@unisaenterprise.ac.za