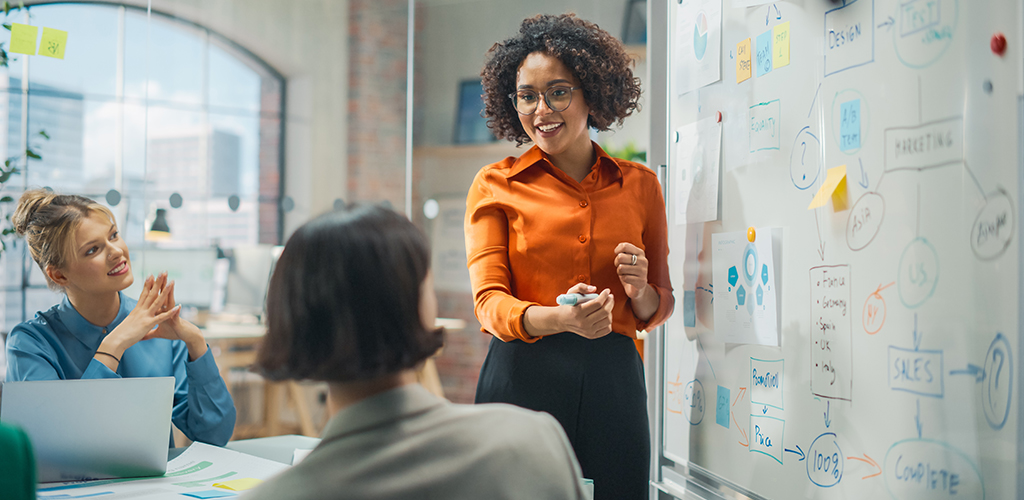 06 Sep

3 x NON–EXECUTIVE DIRECTORS POSITIONS

Unisa Enterprise (Pty) Ltd
22 Mac-Mac, 1st Floor
Waterfall Office Park,
Vorna Valley,
Midrand
Company Description
Unisa Enterprise (Pty) Ltd ("UE") was established in 2017 as a wholly owned subsidiary of the University of South Africa (UNISA). UE is the commercial arm of UNISA mandated to generate third-stream income for and on behalf of UNISA, in order to support Unisa's self-sustenance goal.

To execute this mandate UE operates on four main strategic pillars, namely; Consulting, Research Solutions, Property Services as well as Education Business Solutions.
Role Description
The NED will work with other members of the UE Board of Directors. The authority of the Board of Directors is to provide strategic leadership and direct the business affairs of the company.

As a member of the Board, the NED helps the Board carry out its primary objectives through the following functions:
• manage and direct the business and affairs of the company in line with the company's MOI,
• comply with all applicable legal, regulatory and reporting requirements,
• safeguard the assets of the company,
• apply adequate risk management and control processes,
• approve financial statements of the company,
• serve on board committee(s).

The NED, as a member of the board, does not assume the function of management which remains the responsibility of the management team.
Candidates Criteria
Key attributes/skills sought:
• Substantial experience in boards and senior leadership roles in corporates;
• Enterprise Development;
• Compliance & risk management;
• Governance;
• Legal Experience (admitted attorney/advocate);
• Audit and Risk Management;
• Finance & Operations.
Education and experience requirements:
• Bachelor's or equivalent degree in Finance, Accounting Sciences, Business Science, Human Resources, Legal and/or other related fields.
• A post-graduate qualification (such as a CA, MBA, MSc, LLM) is preferred.
• At least 10 years' experience covering business strategy, corporate governance, human resource management, risk management, legal and/or accounting services
• At least 10 years' experience in leadership roles from board and/or executive management level.
• Strong interpersonal skills.
• Sound business judgement.
• Significant experience and analytical mindset to assess business models.
• Superb written and verbal communication and presentation skills in English.
• Knowledge of Companies Act, compliance, accounting principles essential.
Personal traits
• Strong character, independent thinking and sound personal values, especially ethics and integrity.
• Commitment – able to meet the time demands of the company at board (4-6 meetings/year), investment committee (monthly) and possibly one other board committee (4-5/year) level.

Qualifying candidates can send a comprehensive CV and a cover letter to: Lebogang.radebe@unisaenterprise.ac.za
Remuneration:
• Remunerated.

Location:
• Gauteng.
Should you not hear from Unisa Enterprise (Pty) Ltd within 4 weeks of the deadline, please do regard your application as unsuccessful.
Email applications to: lebogang.radebe@unisaenterprise.ac.za
Deadline for applications: 15/09/2023