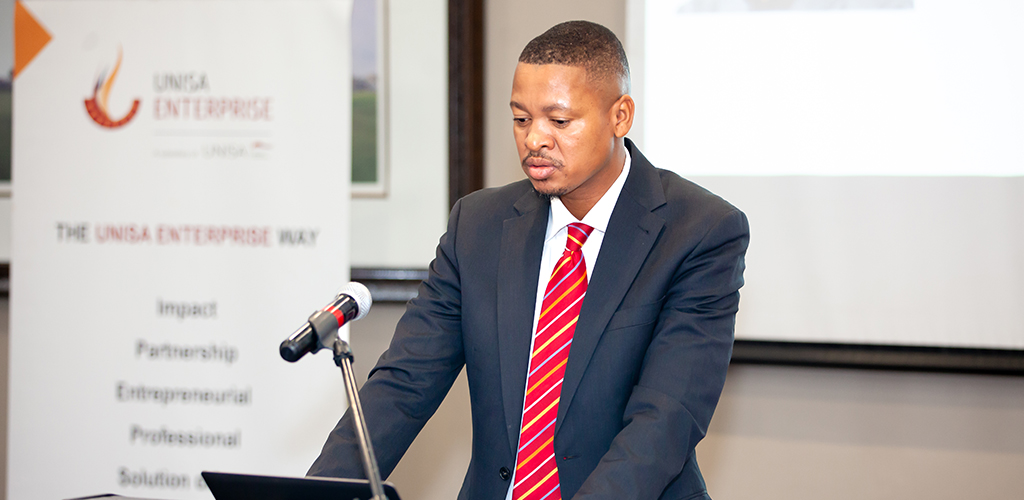 04 Oct

UNISA Enterprise participates at annual European Chambers Golf day

European Chambers Golf day is an annual event that takes place at the Randpark Golf Club in Johannesburg. The event is co-hosted by 10 Chambers and brings together executives, CEOSs, and directors from medium to large companies across various sectors and industries.


This year, the event was held on the 3rd October 2023. Unisa Enterprise participated and sponsored a four ball where the Chairman, Mr. Matshekga and Head of ESD, Mxolisi Mavumengwana actually played in the tournament. UE partnered with Inhlanyelo Hub at the 18 hole. The stand for both UE and Inhlanyelo Hub happened to be the most outstanding in terms of branding and providing information regarding both organizations.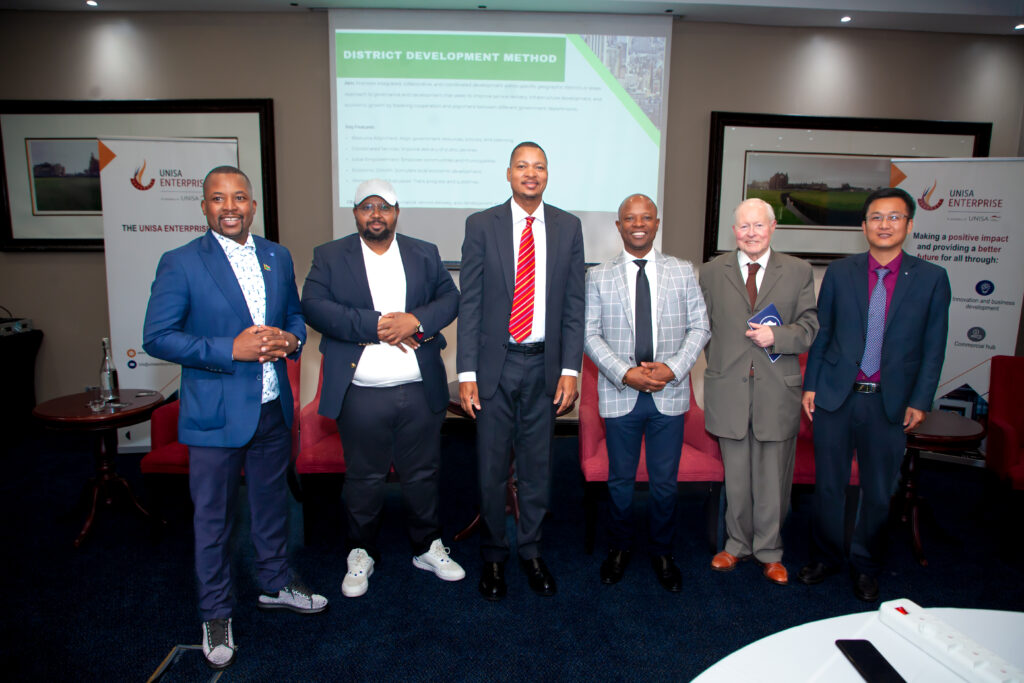 The Inhlanyelo Hub seeks to encourage, grow, and support entrepreneurship and self-employment amongst UNISA students, academics, staff, and alumni by leveraging the UNISA ecosystem to connect them to business support, market opportunities and funding.

There are many benefits of attending the European Chambers Golf Day, such as:
• Networking with executives, CEOs, and directors from various sectors and industries.
• Enjoying a day of golf at the beautiful Randpark Golf Club, which has two championship courses and a nine-hole course.
• Participating in a prize-giving ceremony with amazing prizes for different categories, such as longest drive, closest to the pin, best team, and best player.
• Supporting the European Chambers of Commerce and Industry in South Africa, which provide business services, events, publications, and recruitment opportunities for their members.