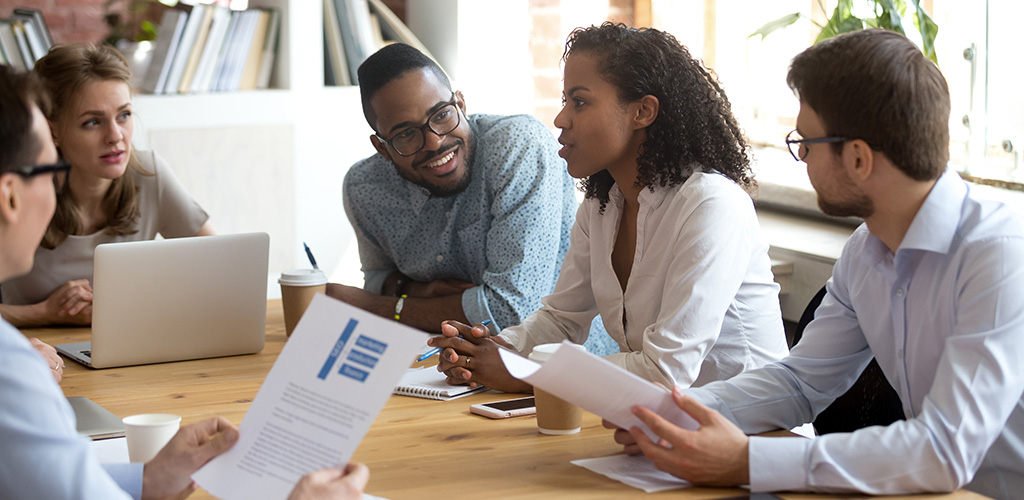 13 Nov

INVITATION FOR TENDER: PROVISION OF TURNKEY PROJECT MANAGEMENT SERVICES FOR CONSTRUCTION OF THE IDEATION CAFE

1. INTRODUCTION

UNISA Enterprise (UE) is a commercial business subsidiary of UNISA, which was strategically established as a third-stream income generator for UNISA. The entity has identified Property and Facilities Management Services amongst others as one of the areas to generate the much-required income to sustain UNISA's financial requirements.

2. PROJECT OVERVIEW

The CSET Innovation Centre (CSET-IC) was recently established by the College of Science, Engineering and Technology. It is positioned within the University of South Africa's College of Science, Engineering and Technology (CSET) framework. it reports directly to the Office of the Executive Dean. It includes a Technology Innovation Centre and an Innovation Hub, and it seeks to establish the Ideation Cafe as one of its most important Innovation Tools. Its main emphasis is on: Product Development and Scaling up, Process Development and Implementation, Commercialisation and Services to Private (and Public) Sector. This Commercialisation could take the form of finding new customers, partnering, or building new businesses with local and international partners, as well as forming several high value partnerships with various stakeholders.

3. OBJECTIVE

UNISA Enterprise as an implementing partner of CSET Innovation center, intends to contract an experience Company to Conceptualize, Design, formulate a Detailed Drawings, and provide Project Management Services for Ideation Cafe Turnkey Solution.

4. SCOPE OF SERVICES

The full scope of Project Management Services comprises of the following: 4

4.1.17 Procurement and Installation of Equipment and Fixtures

4.1.18 Coordination with Suppliers and Vendors

4.1.19 Change Order Management

4.1.20 Budget Monitoring and Cost Control

4.1.21 Staff Training and Operational Support

4.1.22 Project Closeout and Handover

A bid response that does not meet pre-qualification competencies and expertise requirements will be Disqualified and will not be considered for further evaluation.

Download the Full spec here.