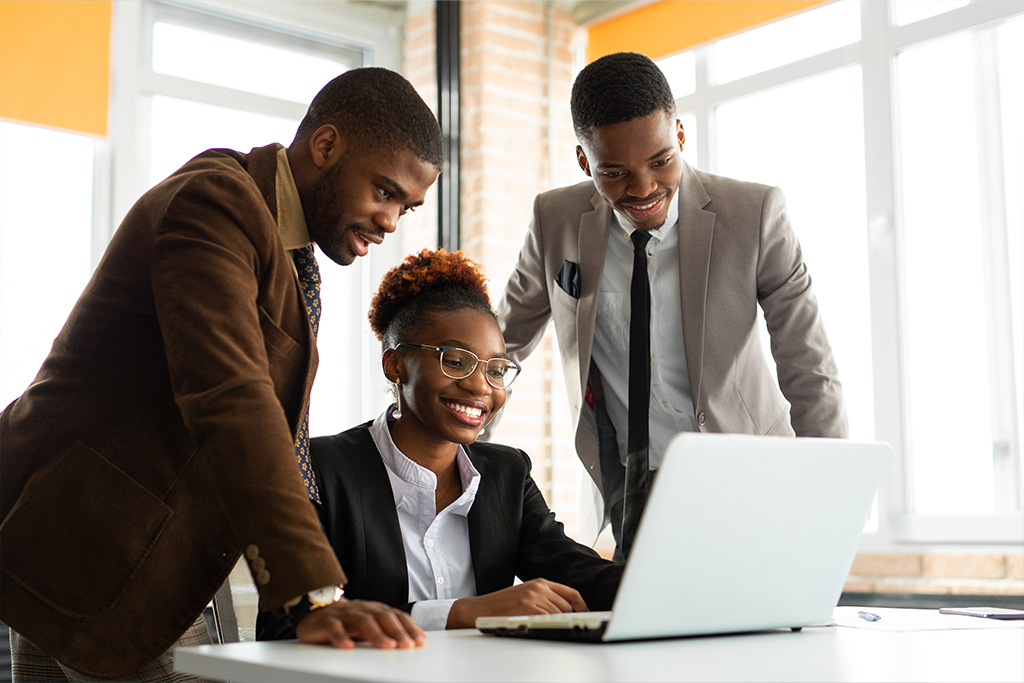 21 Nov

Request for Proposal (RFP) for the appointment of a suitably qualified and registered Insurance Provider to offer funeral and health insurance coverage for UNISA students for a period of five (5) years.

INTRODUCTION

UNISA Enterprise (UE) a commercial business subsidiary of UNISA, was strategically established as third-stream income generator for UNISA. The entity has identified insurance for students amongst other as one of the areas to generate additional income for the University and address students needs.

BACKGROUND

Unisa Enterprise is seeking proposals from qualified insurance providers to offer funeral and health insurance coverage for Unisa students. We believe that providing comprehensive insurance options is crucial to ensure the well-being and financial security of our student population (approximately 376, 000). The purpose of this RFP is to identify an insurance provider to partner with Unisa Enterprise to deliver reliable and cost-effective insurance solutions to the Unisa students. The insurance provider will be required to assist Unisa Enterprise to build internal capacity through skills transfer.

SCOPE OF WORK

The selected insurance provider will be responsible for offering funeral and health insurance plans and immediate access to virtual medical tele-consulting services, specifically designed for students. The scope of work includes, but is not limited to, the following:

a) Funeral Insurance:

– Coverage for funeral expenses in the event of a student's death

– Repatriation of remains, if necessary

– Bereavement support services for the student's family

b) Health Insurance:

– Comprehensive health coverage, including hospitalization and prescription drugs,

including access to virtual medical tele-consulting

– Providing a basic clinic setup to provide access to virtual medical tele-consultations and first aid

– Facilitate medical emergencies to hospitals

– Access to a network of healthcare providers

– Mental health coverage and counselling services

Click here for more information.